The Rockville Centre PBA endorses John O'Shea for the Rockville Centre School Board.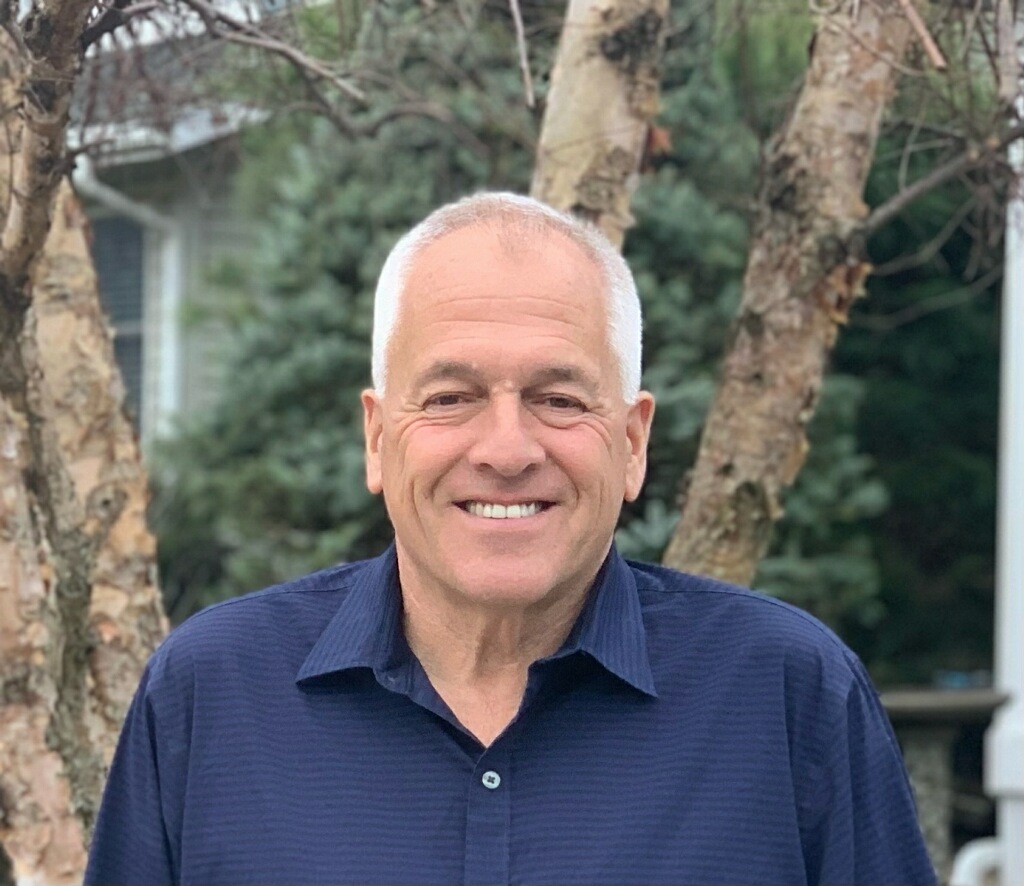 The Rockville Centre Police Department
Continues to Protect the Residents of Rockville Centre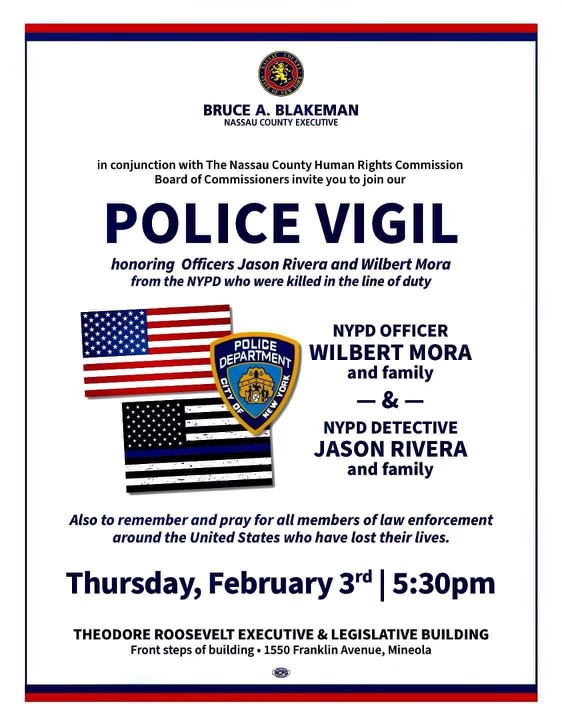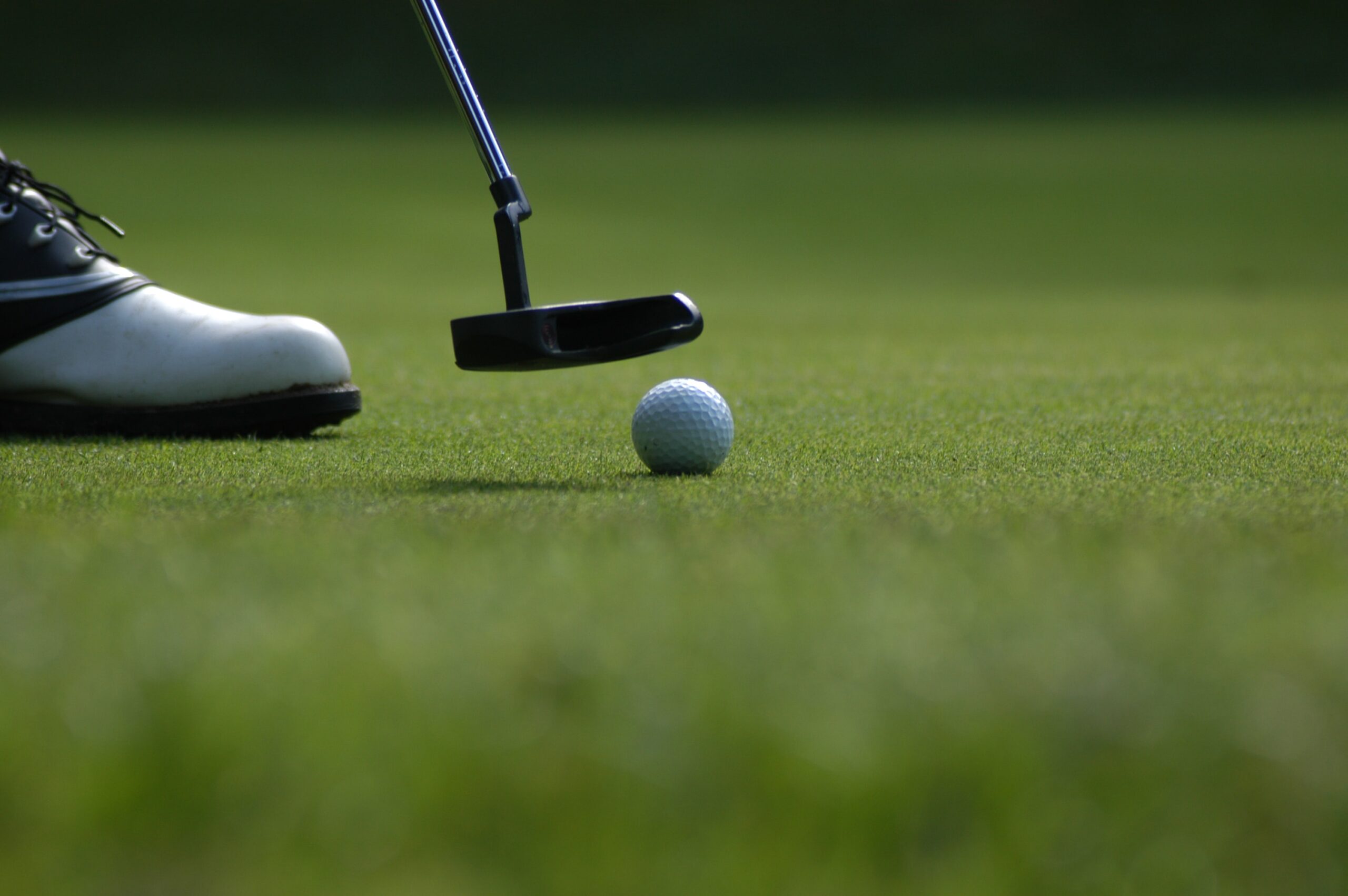 Rockville Centre PBA Board of Officers
President – Jim Carty
Vice President – Tim Seward
Chairman of the Board – Noz Firoz
Treasurer – Brian Vacchio
Corresponding Secretary – Joe Loiacono
Trustee – Mike Rollo
Recording Secretary – John Siraco
PBA Chaplains
Rev. Joseph D'Angelo
Rabbi Barry Dov Schwartz
No Results Found
The page you requested could not be found. Try refining your search, or use the navigation above to locate the post.